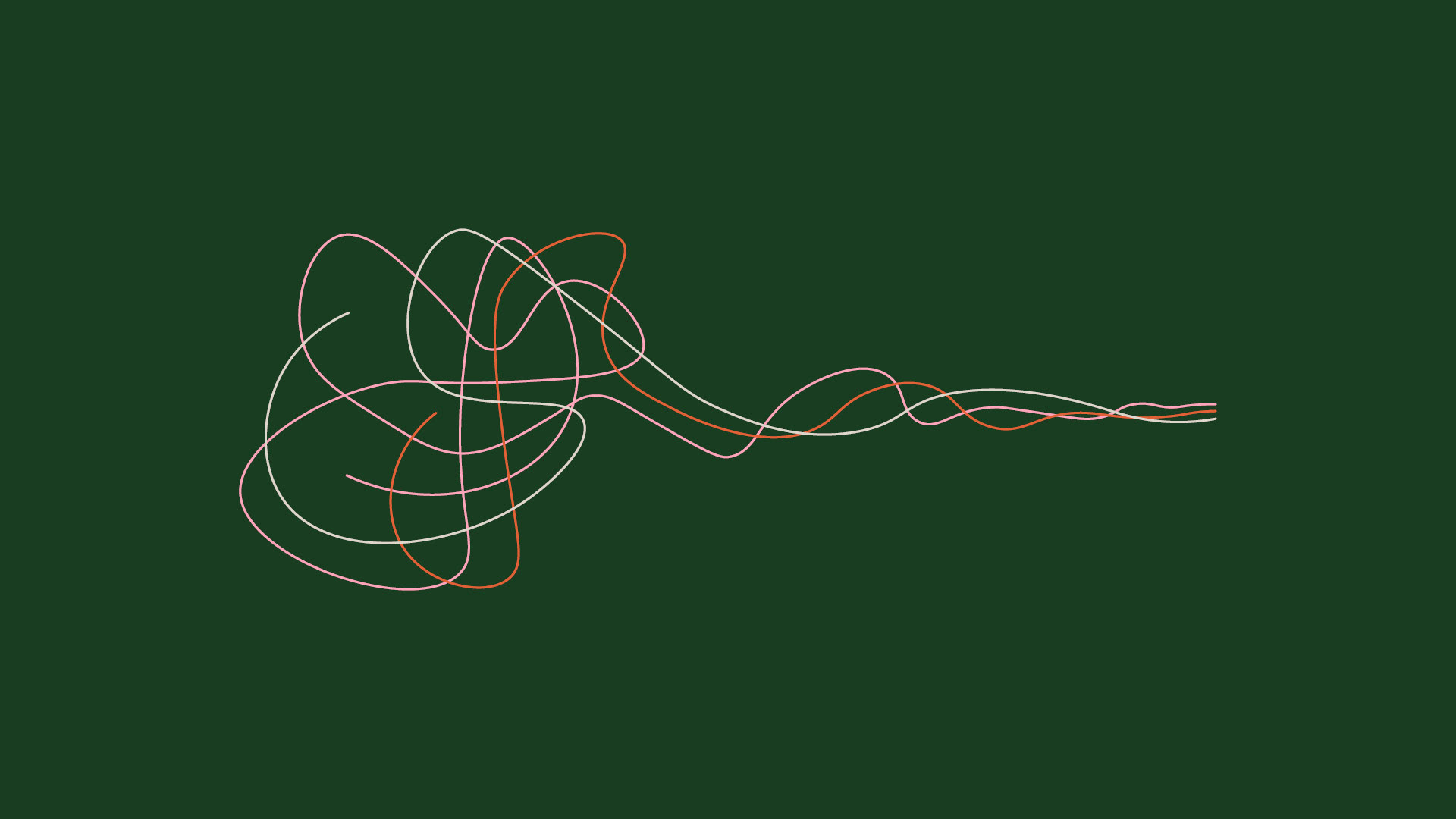 Listen, Think, Create, Repeat. A blend, drawn from the world's most established design processes with a touch of family heritage. 
My father started a design studio in 1991, with this process. He had a firm belief that the best work emerged when you listened deeply to what your client really had to say. Combine that with the likes of the Design Council's 
Double Diamond
, a handful of others, and you've got yourself a creative recipe that's both simple and meaningful.
Step 1 - Listen
This is where we catch up to understand your goals and vision of what you want to achieve. We discuss, brainstorm, research and explore. The outcome here is to gather insights and define the problem in a clear and concise manner.
Step 2 - Think
Armed with a clearly defined problem and the insights needed to succeed, we can explore further. This is where we go wide, considering a range of creative solutions and the strategy that will best solve our problem.
Step 3 - Create
With blueprints of where we want to go in place from steps one and two, we work to craft and create prototypes, mock-ups and ultimately a final solution that will be implemented in the real world. We can think of this stage as conceptualising, producing and implementing deliverables.
Step 4 - Repeat
Within each phase of the creative process, it's often advantageous (and even necessary) to turn back. To listen again, think again and create a little more. This allows us be flexible with the process as insights arise and new ideas surface.