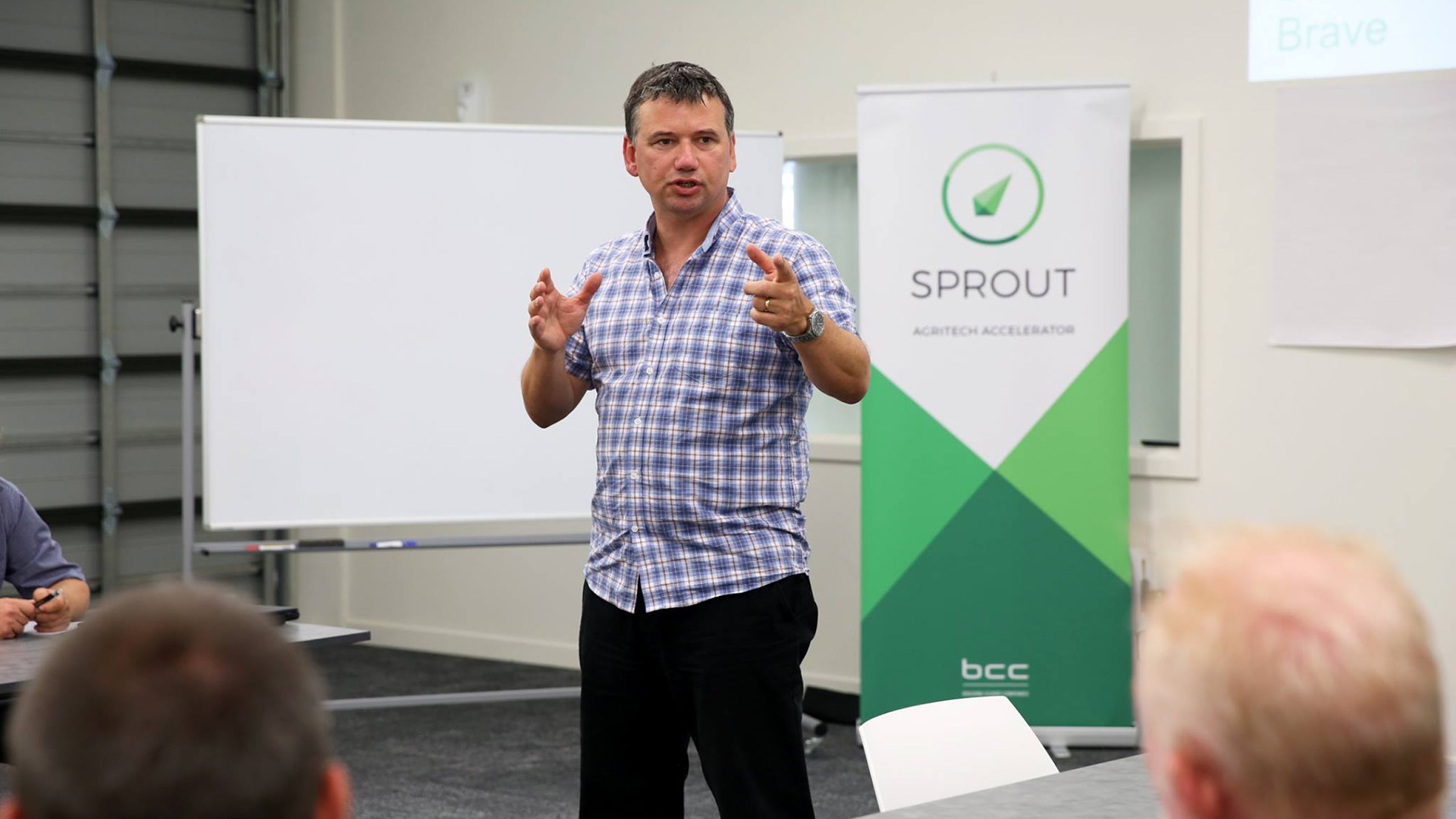 Our challenge
When Sprout was nothing more than a few ideas on a whiteboard, James Bell-Booth, the start-up manager from the 
The Factory
, reached out to explore what a successful identity would mean for the new project. After some discussion, we concluded that a new identity for Sprout needed to excite agri-tech entrepreneurs while appealing to investors. The identity needed to be agile, while having room to grow alongside those invested. It needed to unite the hearts and minds living at the intersection agriculture and technology.
Our solution
We approached this challenge by first exploring what was most important to our core audience. One important goal of any successful brand is to build trust. For agri-tech entrpreneurs, it was trust in partnering with Sprout. For investors, it was trust in the accelerators ability to bring the right talent to the table. With that in mind, we built an identity that embodied growth and success. 
The logo represents a compass, guiding investors and entrepreneurs in the right direction. It's icon within the logo also hints at the upward direction of growth and successful returns for investors. This, supported by a striking colour palette, fresh imagery and beautiful typography completed the identity for the agri-tech and future food accelerator.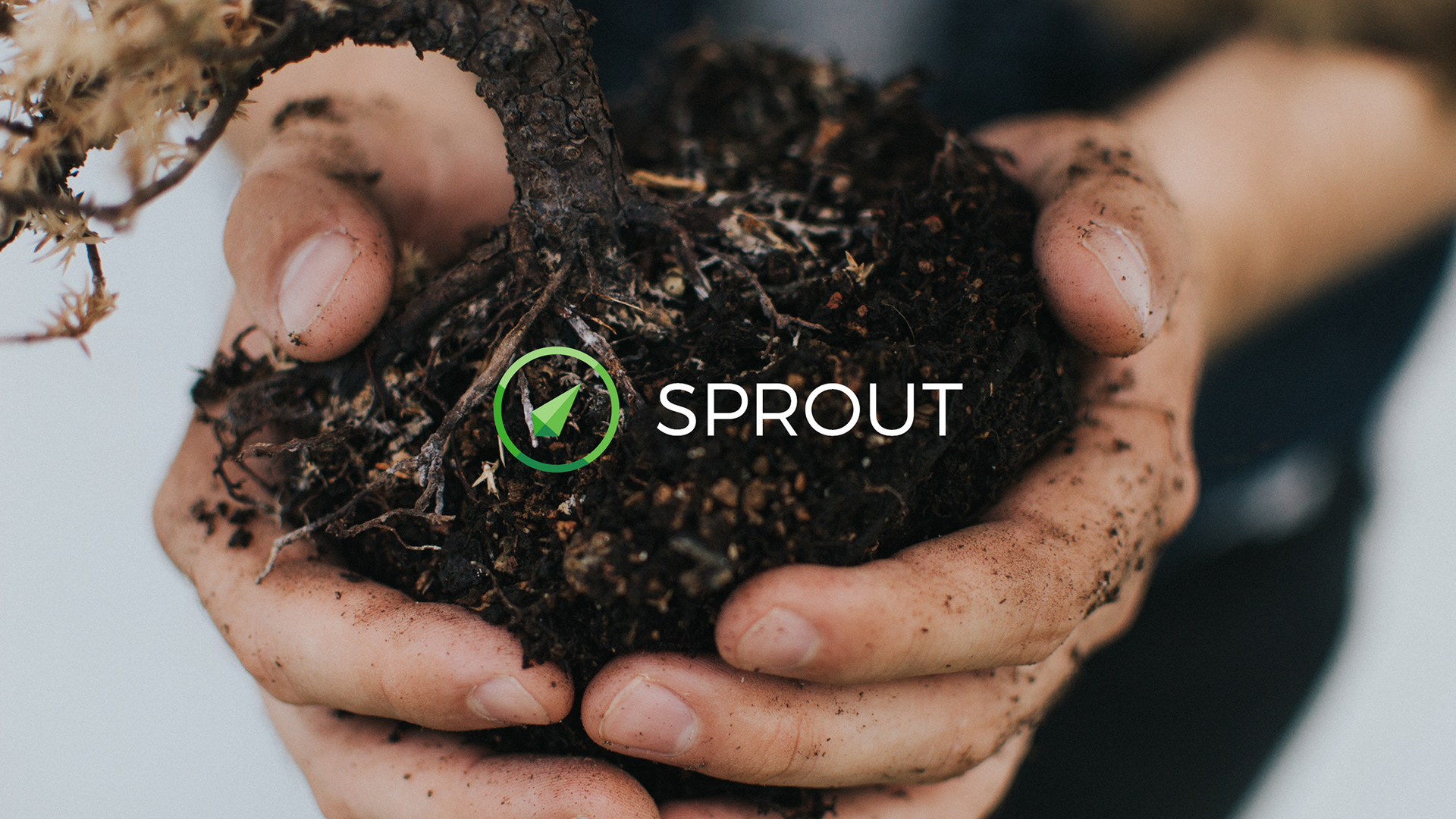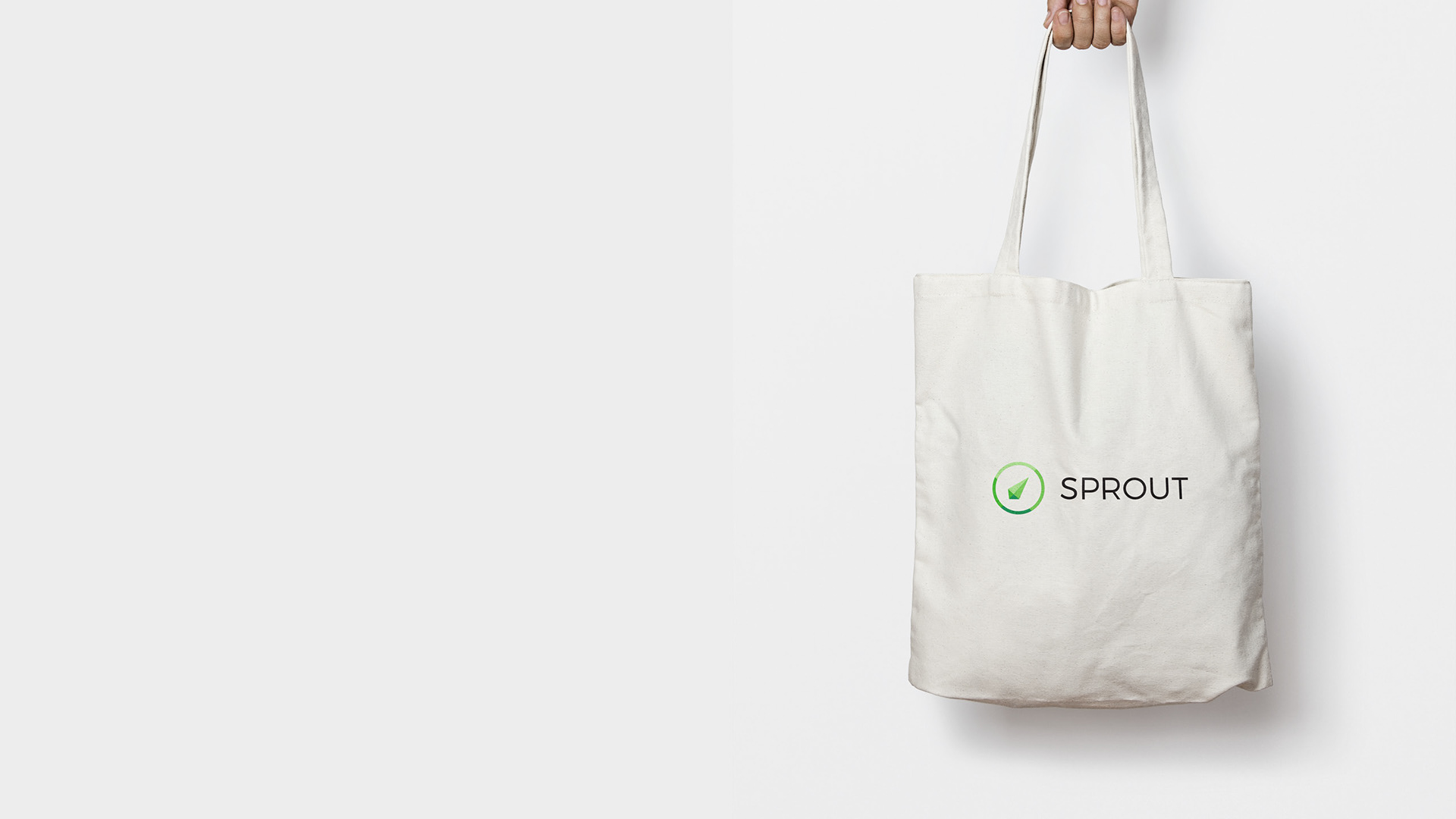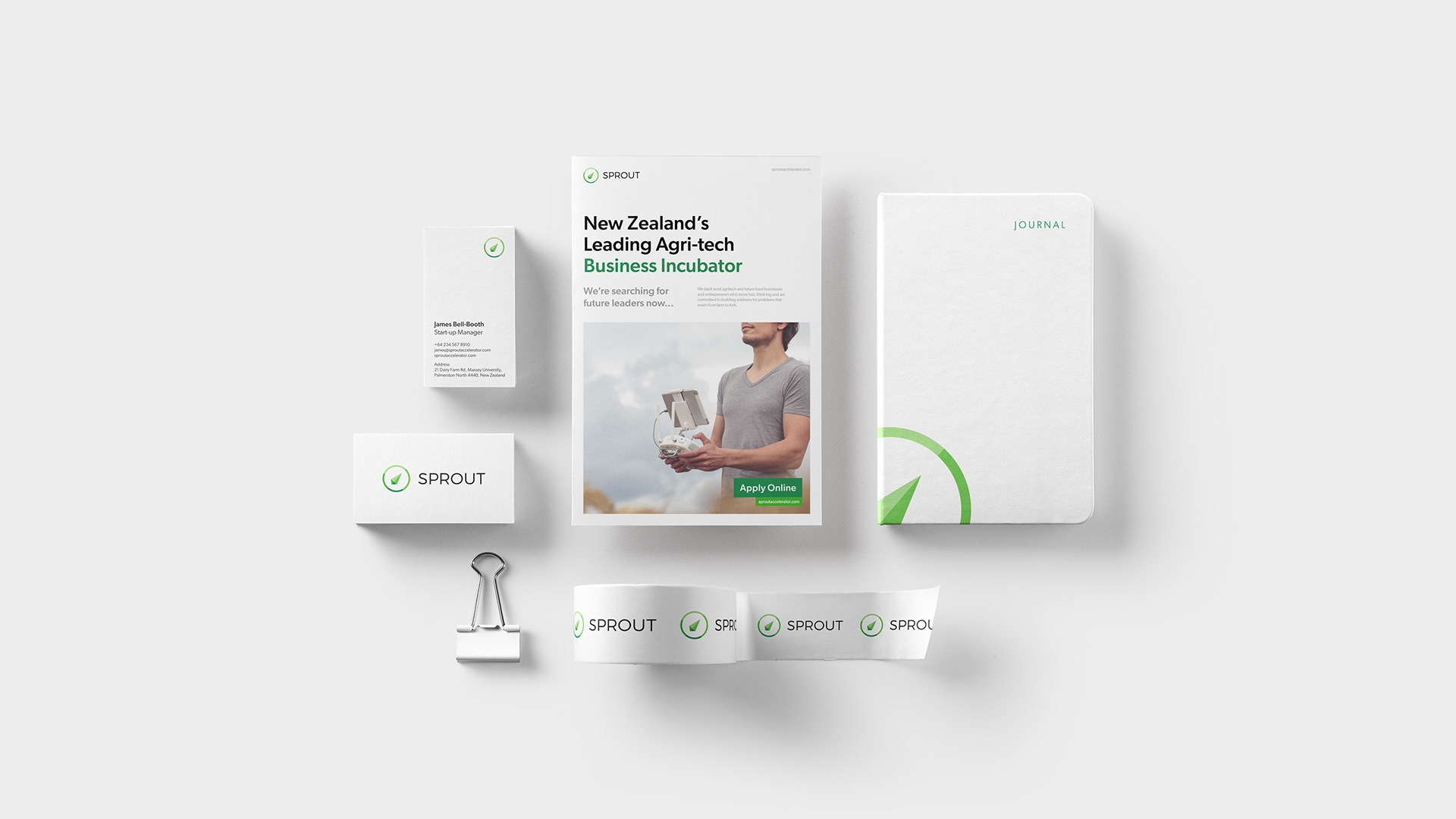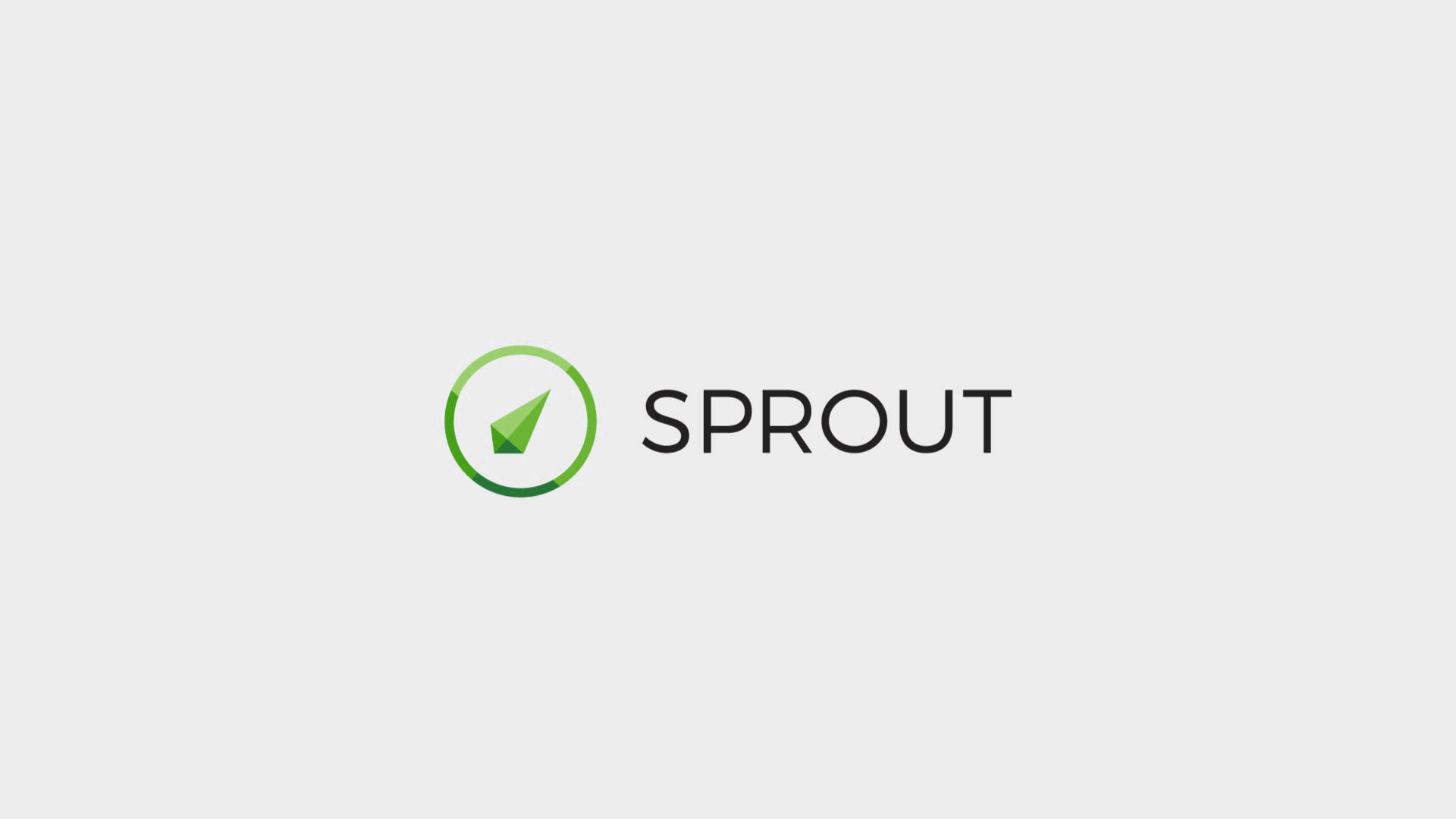 Standing the test of time
Sprout's identity was built on a lean, start-up budget, with only a handful of resources at our disposal. This was seen as an opportunity rather than a limitation, and by asking the right questions from the start, we were able to produce a distinct and memorable identity that the team could run with.
"What is the marker of good design? It moves. The story of a successful piece of design begins with the movement of its maker while it is being made, and amplifies by its publishing, moving the work out and around. 
It then continues in the feeling the work stirs in the audience when they see, use, or contribute to the work, and intensifies as the audience passes it on to others. Design gains value as it moves from hand to hand; context to context; need to need. If all of this movement harmonizes, the work gains a life of its own, and turns into a shared experience that enhances life and inches the world closer to its full potential." - Frank Chimero
The brand was created almost half a decade ago, and the fact that identity stands stronger today than when it was created is a testament to the visionary input from the team at Sprout, alongside Regan's creative direction and execution. With every successful idea incubated, event held or round of funding secured. This is the power of design's ability to grow in value as it moves.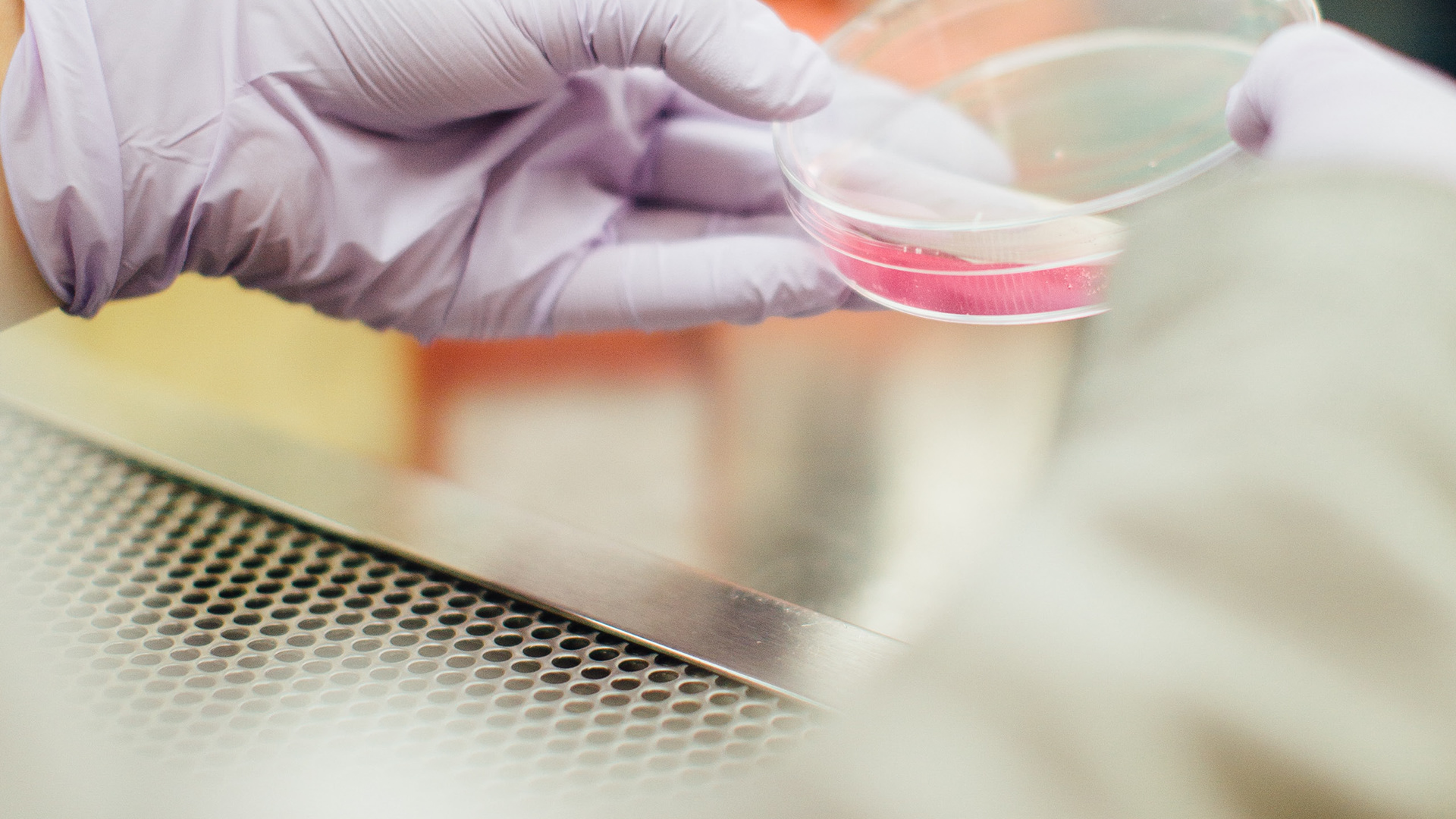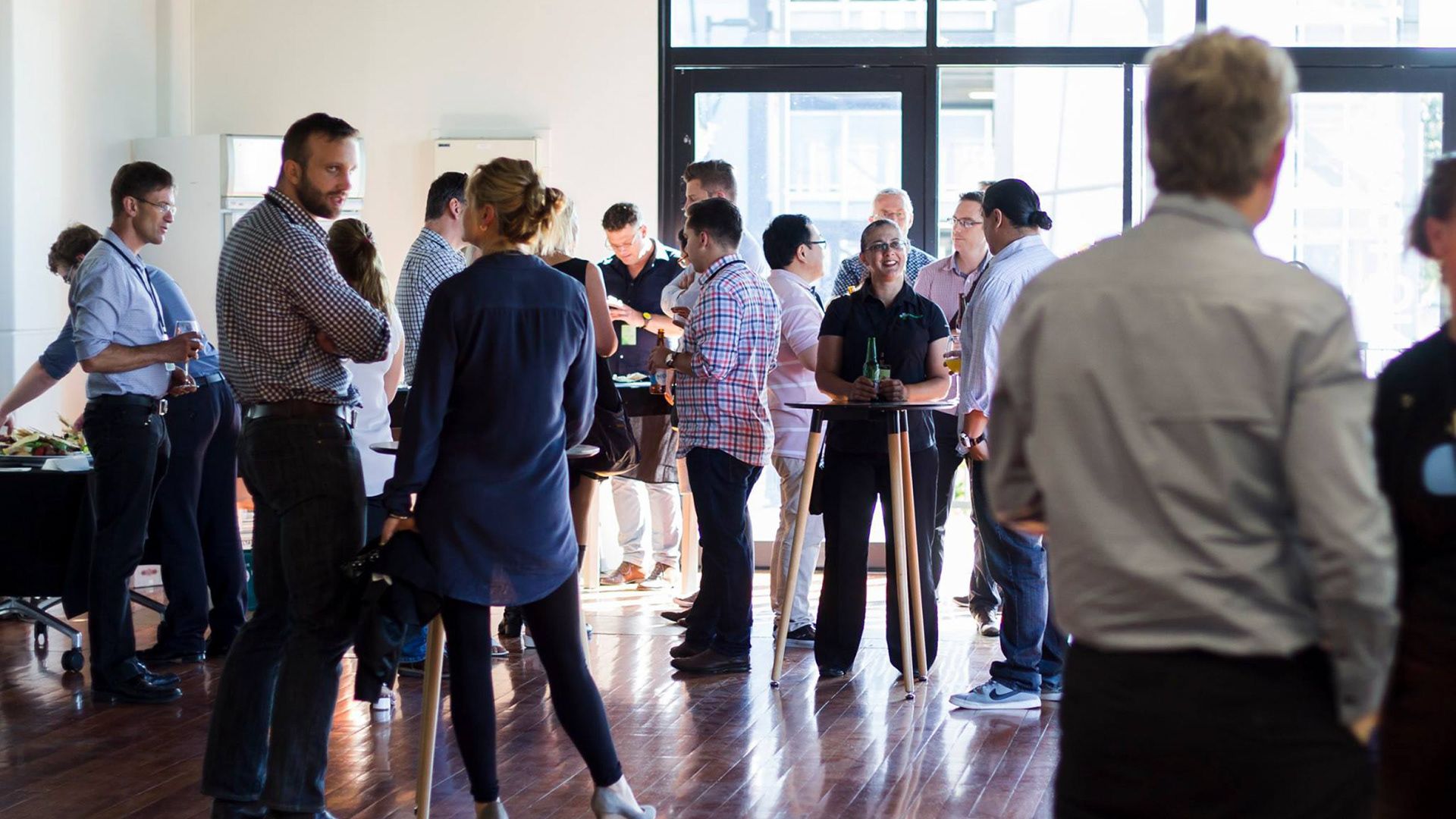 Since the inception
Sprout has gone on to transform the landscape of agri-tech in New Zealand. They're partnered with global leaders across the New Zealand, and have collaborated with many influential people and organisations to impact fields including primary industries, environmental sciences, technology and business to name a few. Head over and visit
sproutaccelerator.com
​​​​​​​ to see their progress. Imagery is from this case study is courtesy of Sprout New Zealand.