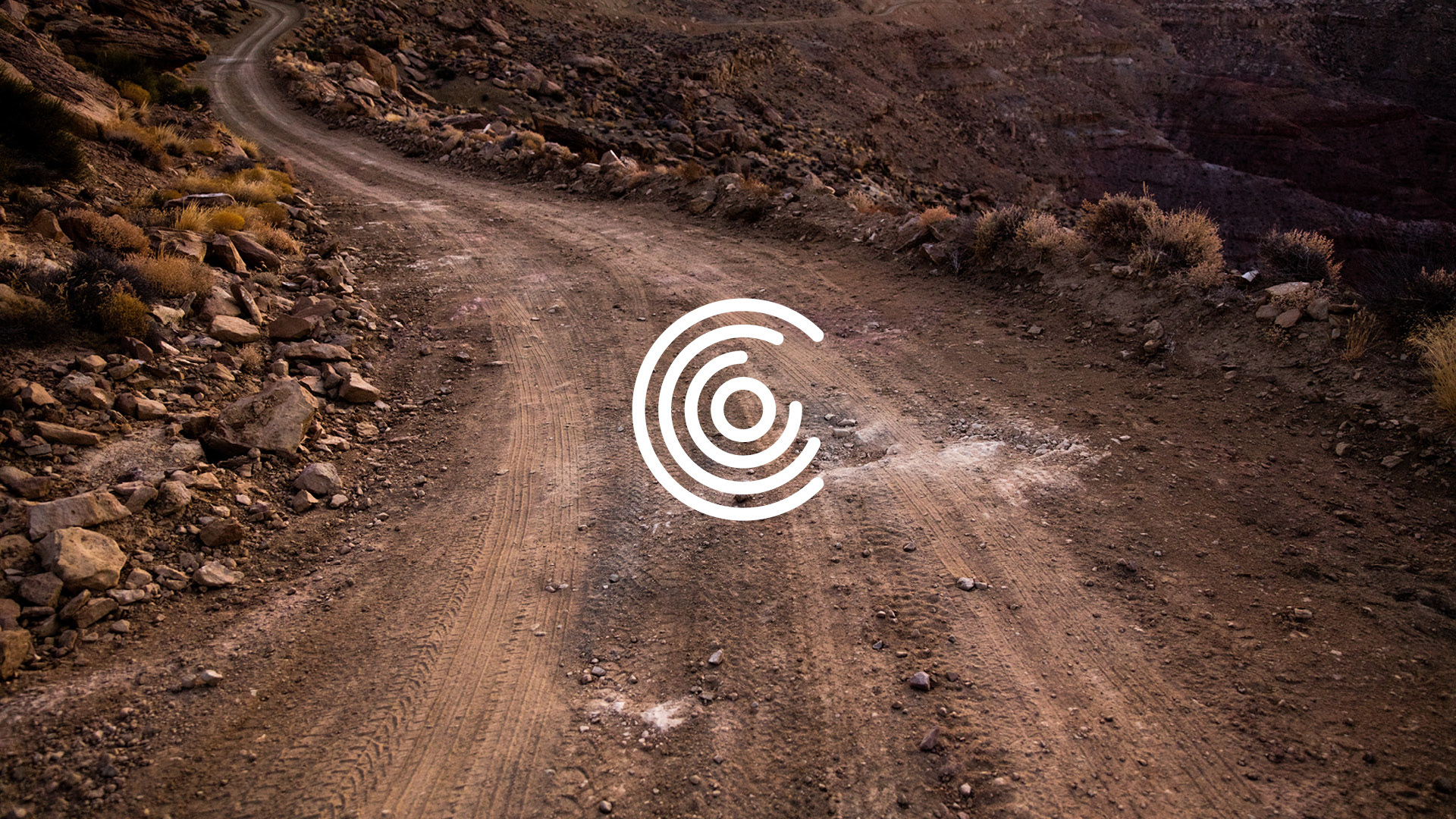 Our challenge
Sparrow Contracting are rural excavation specialists, who utilise a Rototilt™ bucket, which allows their buckets to spin all the way around on multiple axis, where the competition can't go. This technology offers them the ability to do more in less time; it literally provides them with a 360° competitive advantage. Their bucket technology allows for greater accuracy, efficiency and precision when working in tight, rural areas and the team needed an identity that reflected this advantage. Our challenge was simple: build an brand that would shake the rural market just enough to take notice.
Our solution
The result was a distinct icon and brand identity system that gives the impression of rotation and movement. The identity needed to be able to showcase movement when static - as much of the brand lives in the physical world on diggers, trucks and uniforms. We worked to clarify Sparrow's messaging and value proposition, and build the identity and collateral around these strengths.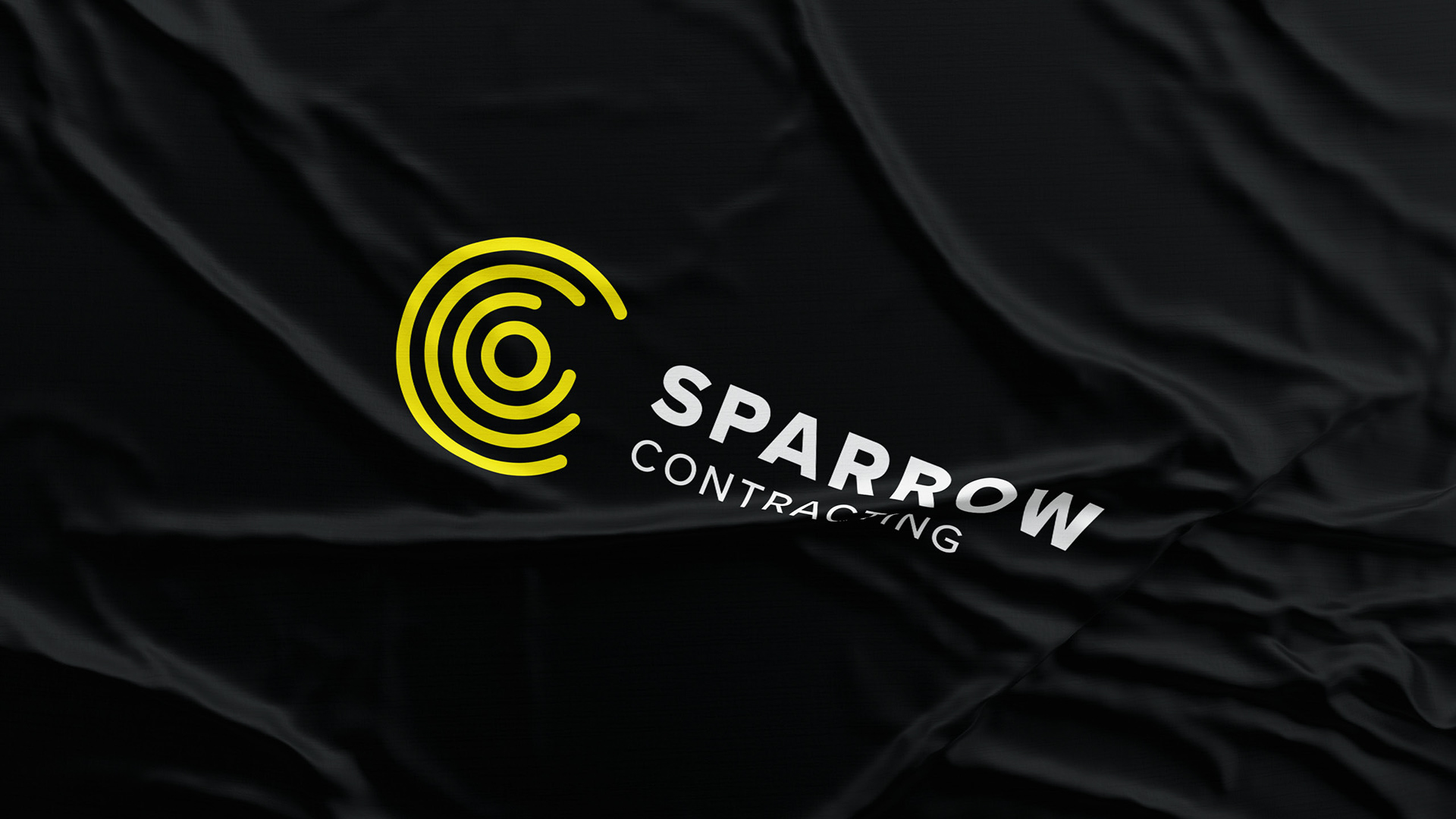 Clarifing the brand messaging 
We identified two important points that supported the 360° competitive advantage. Firstly, because of the abstract nature of the logo, it was important that collateral showcased what the company actually did - rural excvation and earthworks. 
Secondly, it's a local company. It was important to let the rural market know that this wasn't a big, out of town company coming to steal business. To communicate this, we came up with "Locally owner operated, rural excavation and earthworks".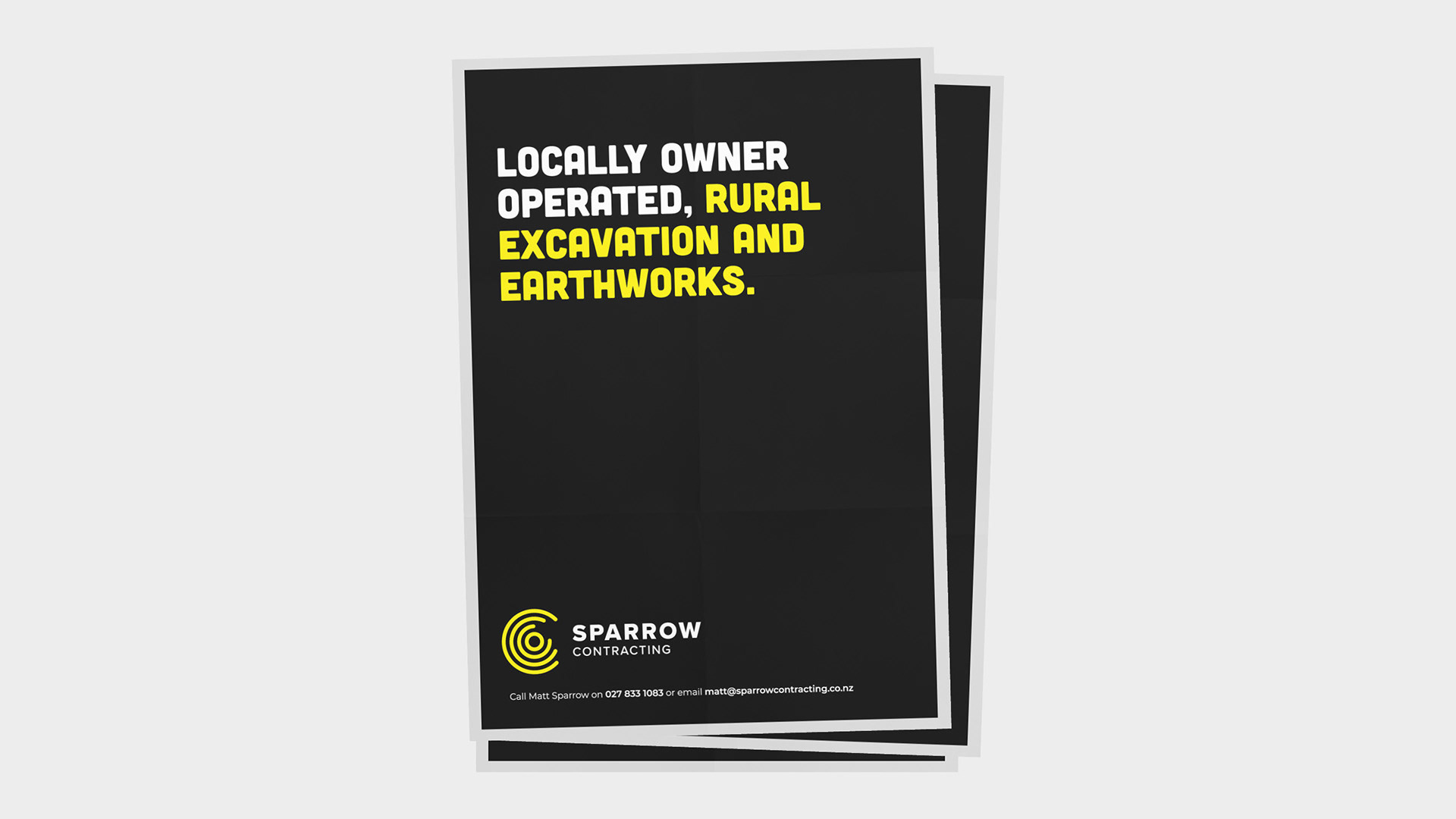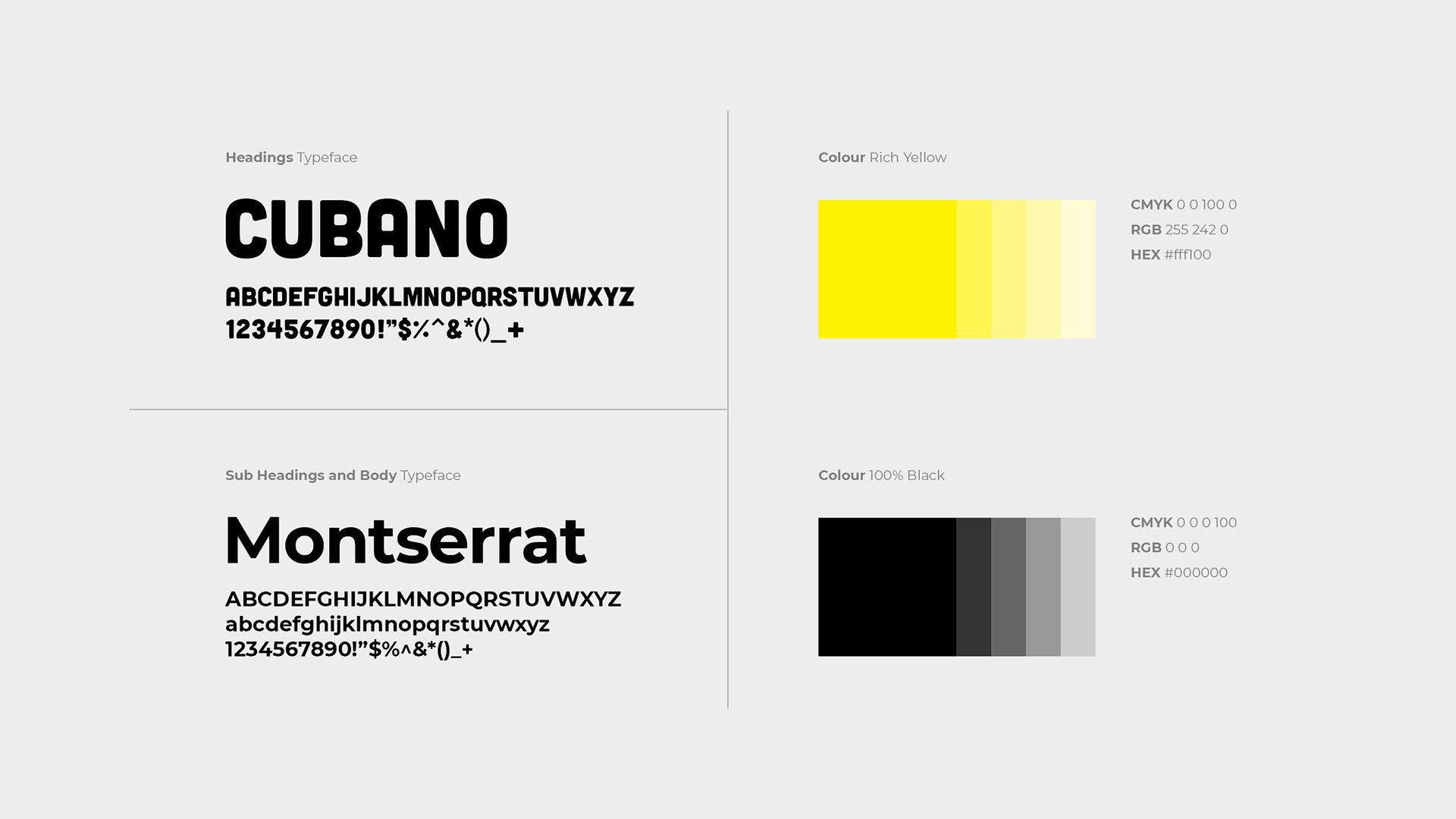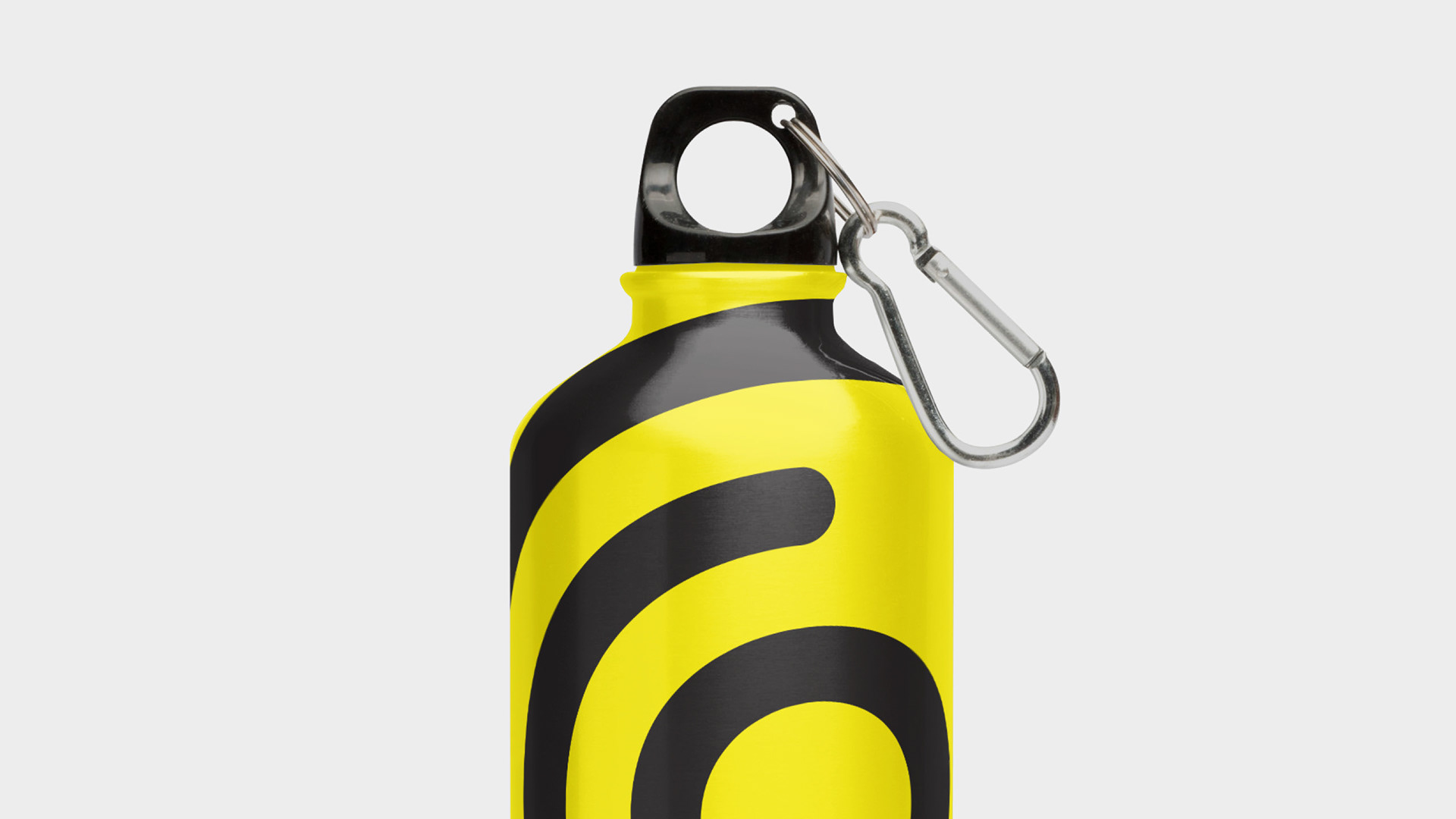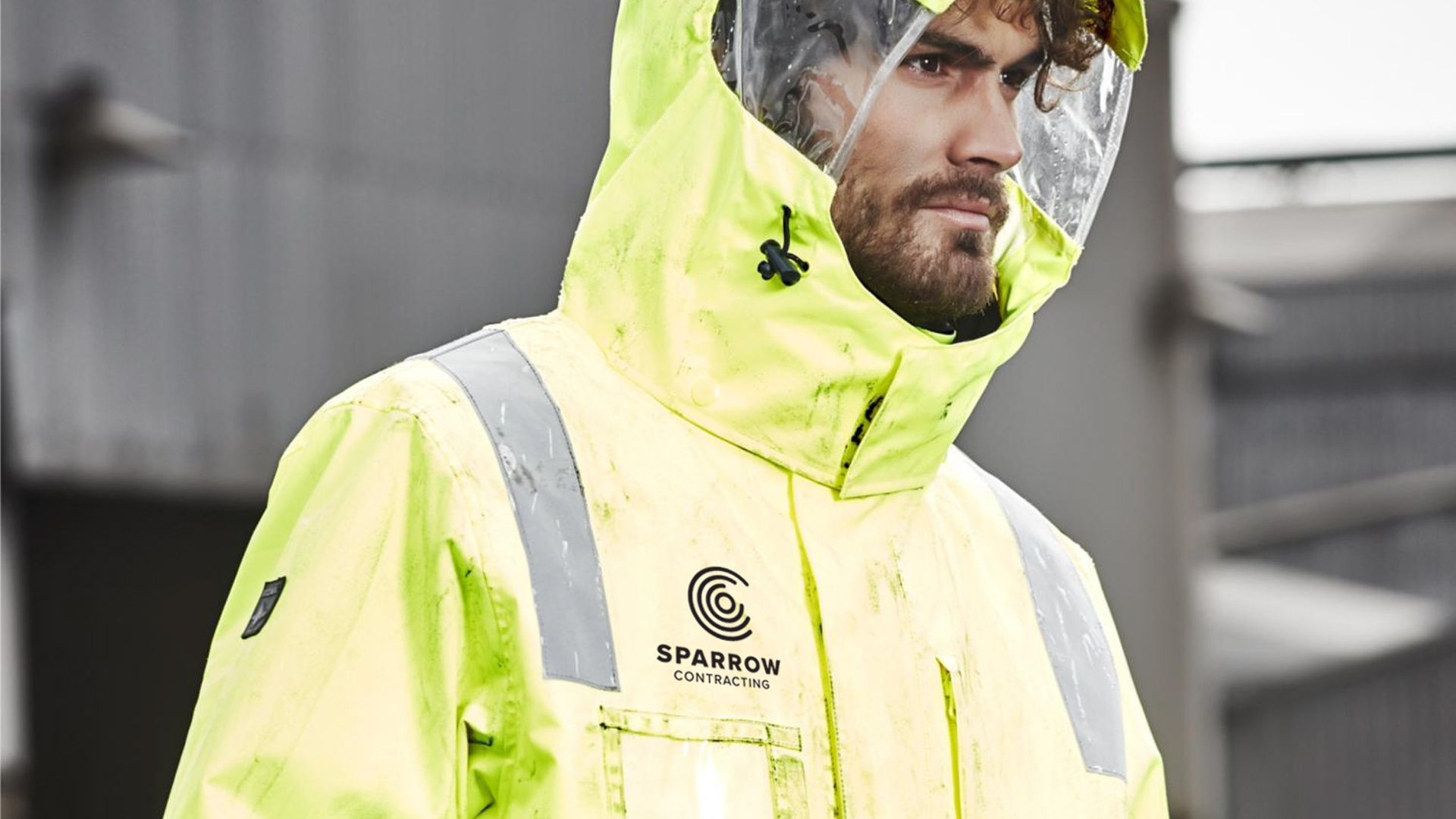 The results
The new brand has sparked a valuable talking point for the owners, and allowed the team to tell their story. A logo should be appropriate for the context, memorable and distinctive. Built with these points in mind, the company's overall perception has improved as a result of the unique touch of the brand. 
The owner has noted that the new brand has given his company more confidence dealing with corporate clients, and has contributed to an significant increase in business in this area.