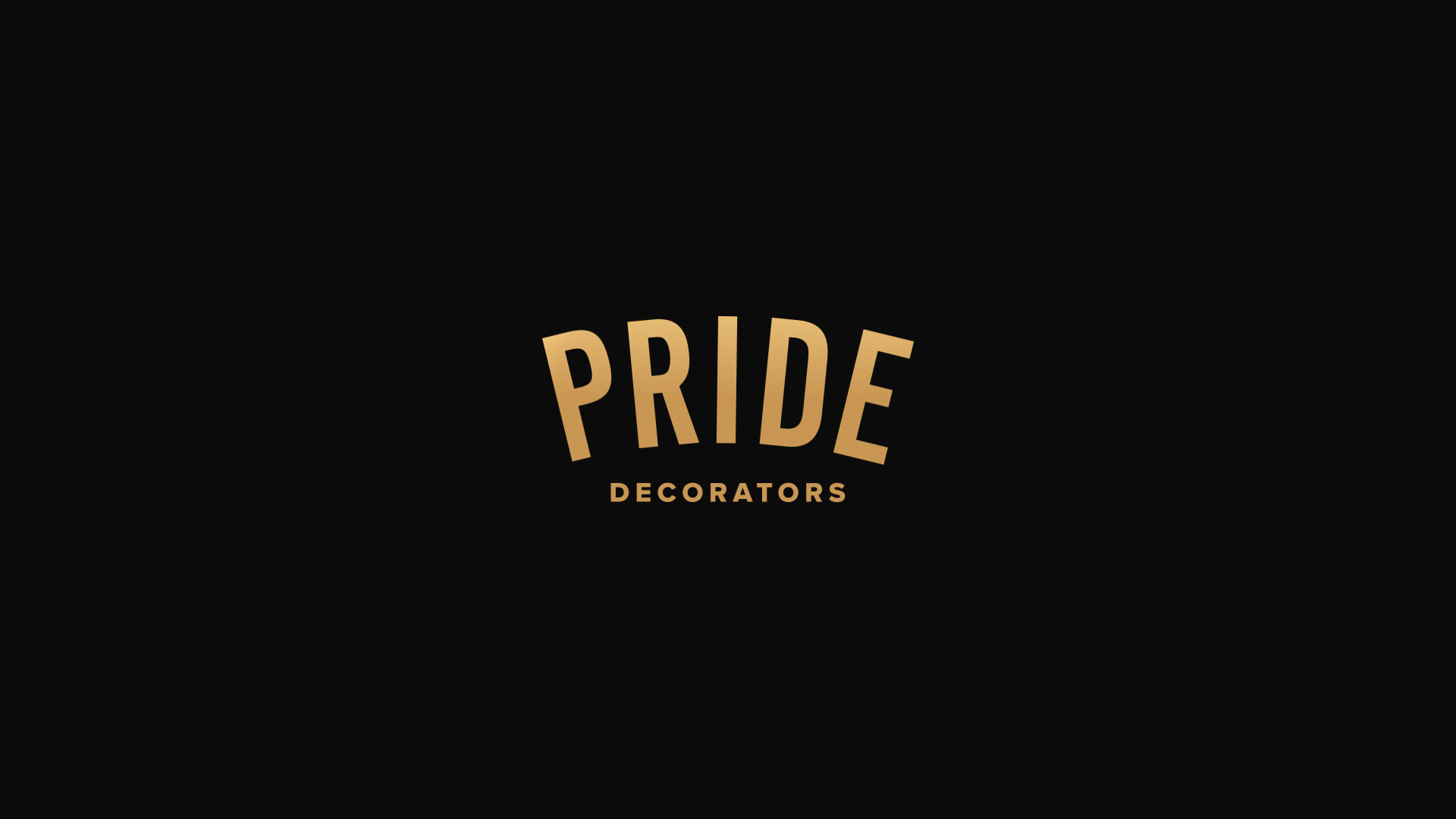 Our challenge
The team at Pride Decorators needed a new identity that could help showcase their high quality workmanship and premium finish. The owner expressed that he was after a new image that would help attract top talent, and give the boys behind the rollers a brand mark they could wear with pride.
Our solution
We approached this job by building a rock solid foundation that could achieve Pride's goals. This involved clearly defining the parts of the brand that we don't generally see at first glance - things such as the company vision, brand positioning, personality. before diving into the look an feel of the brand. With a clear understanding of the brand's foundation, we built an identity that was simple, memorable and functional.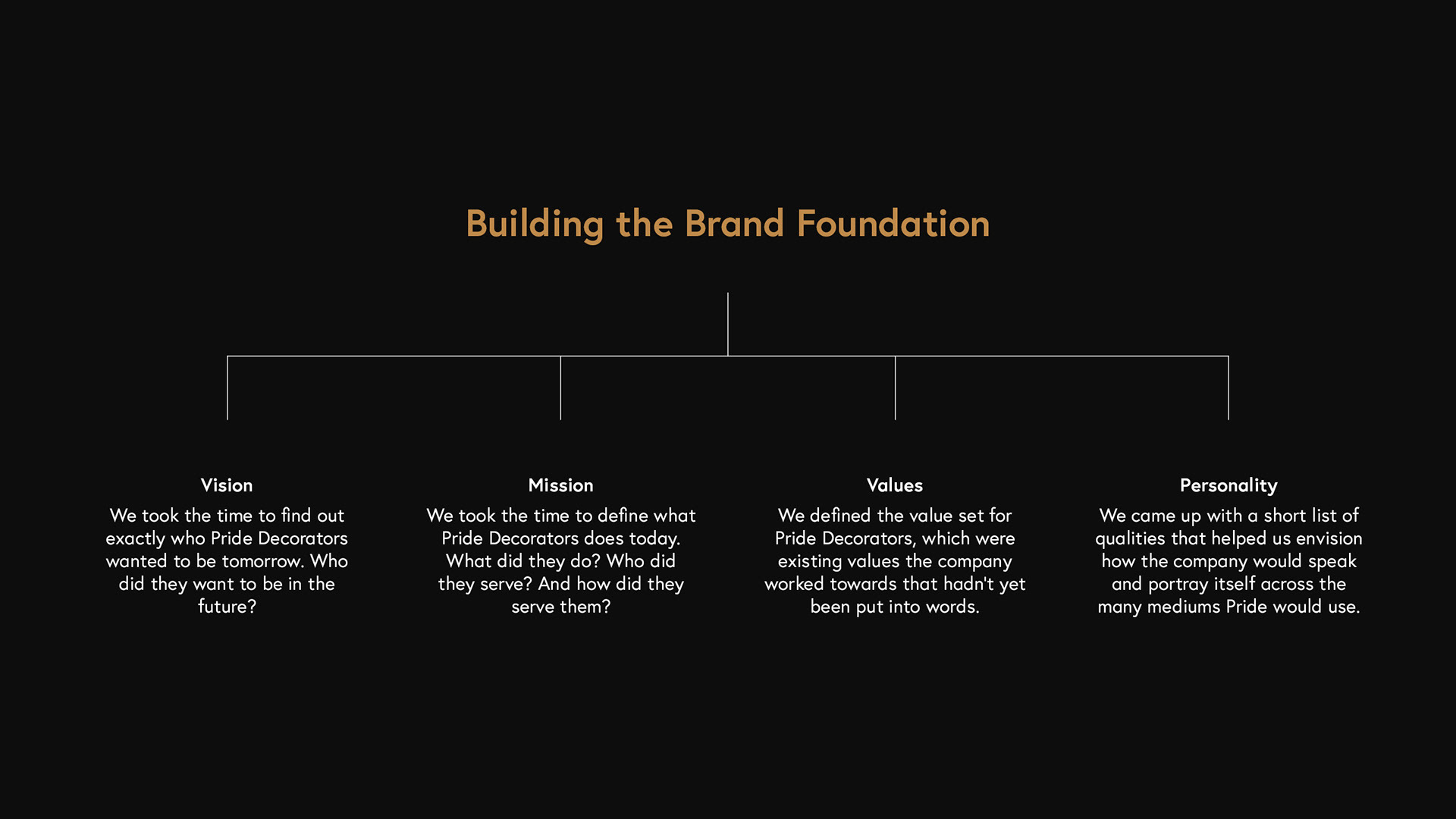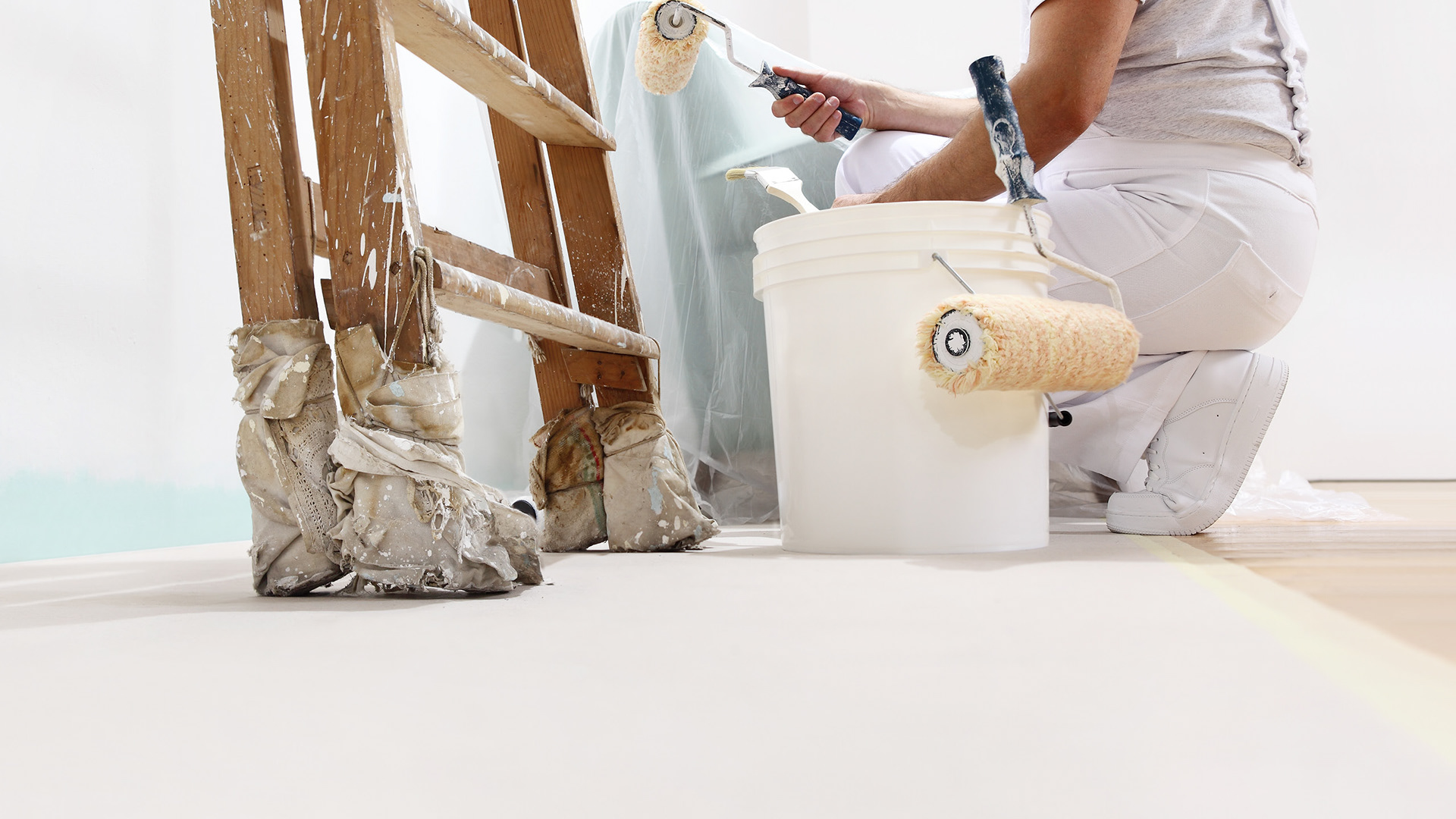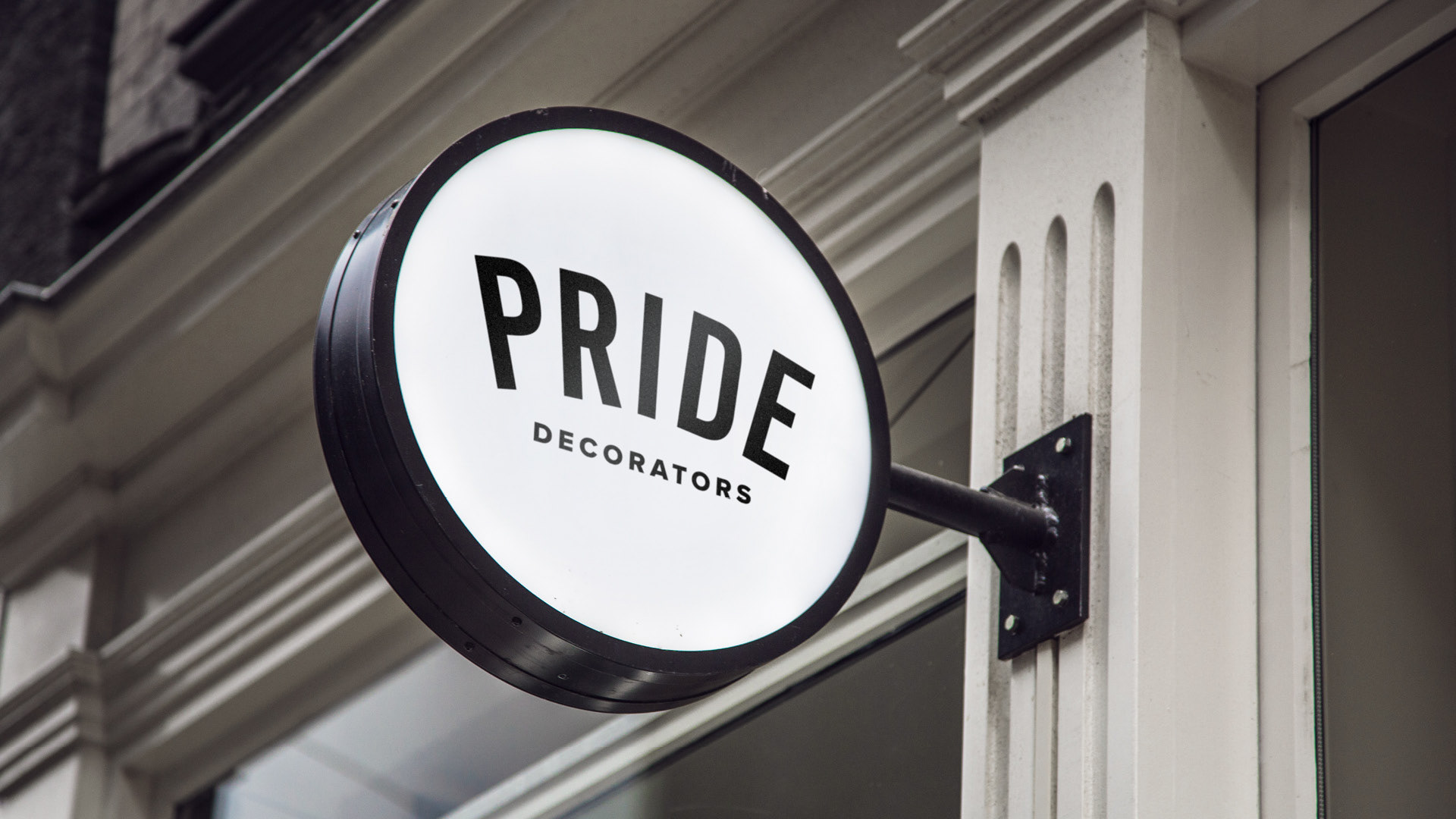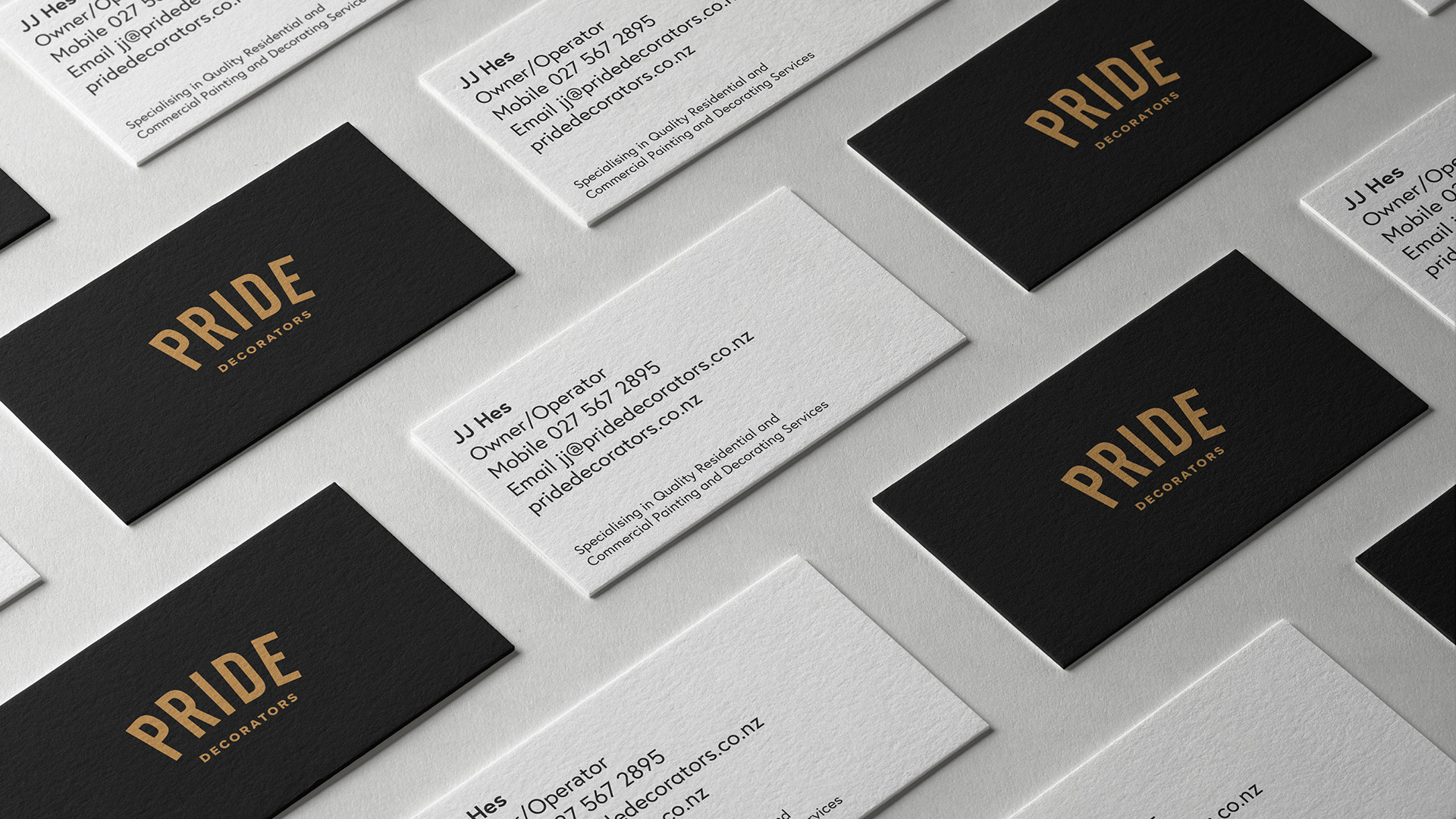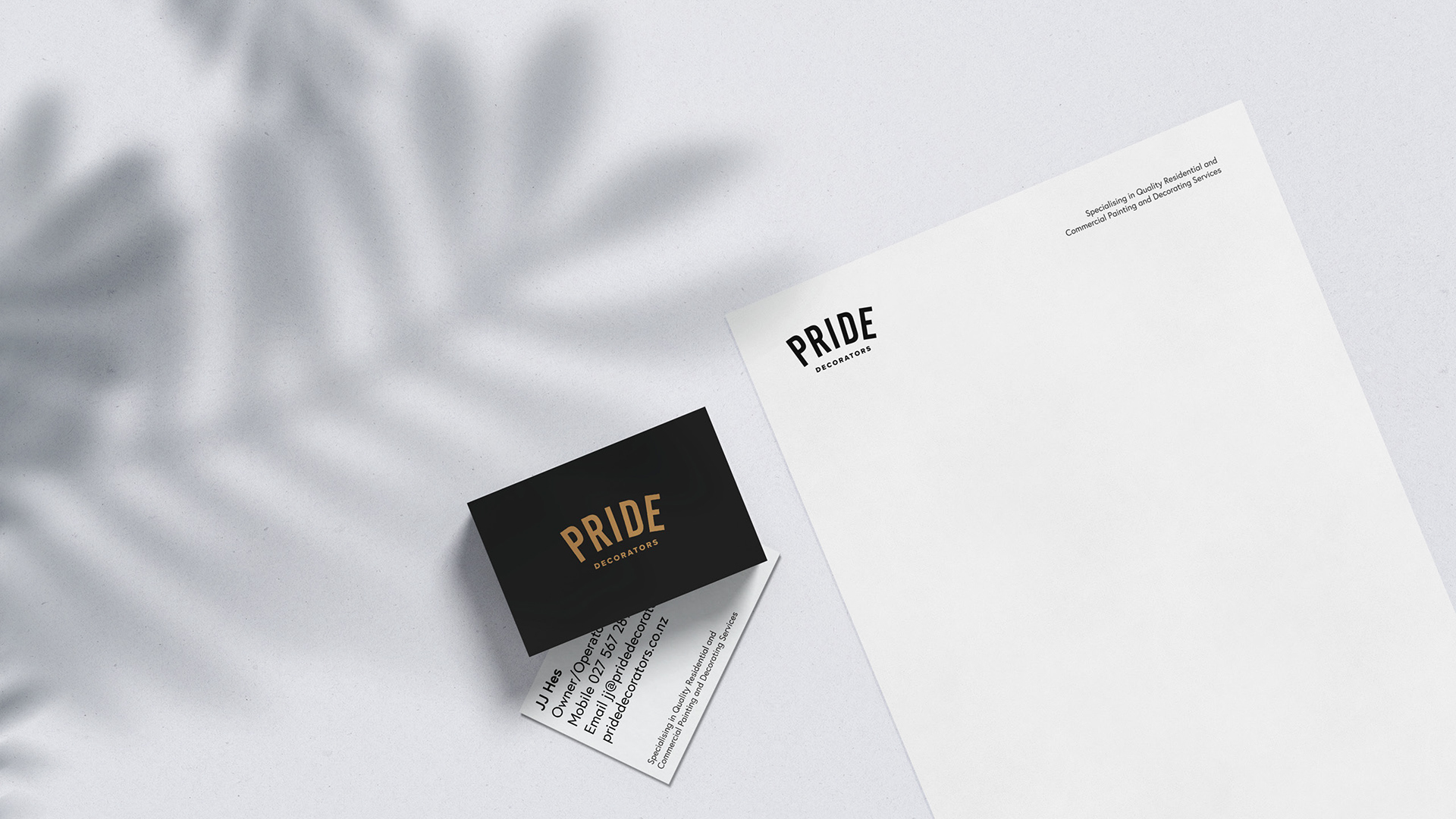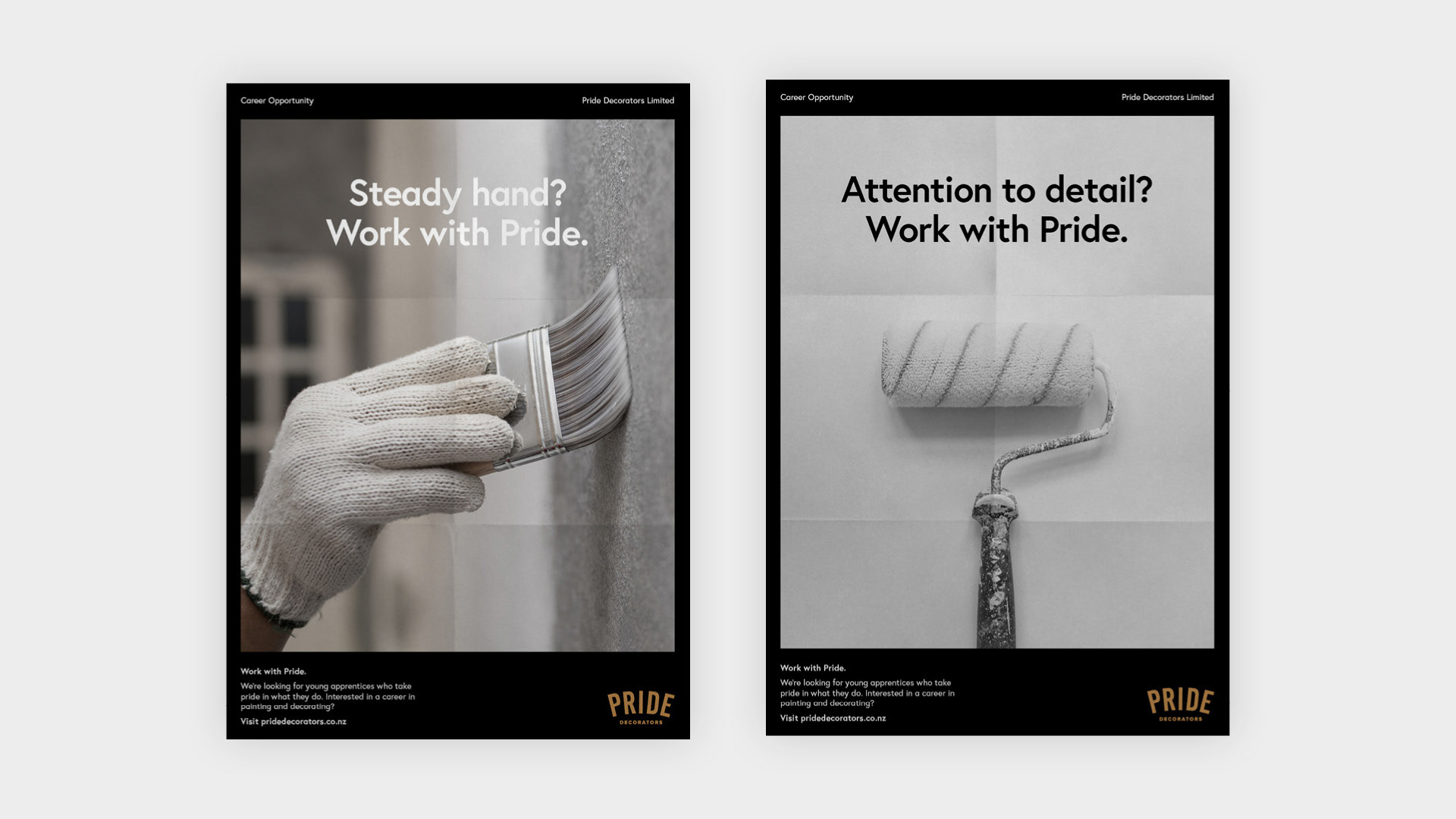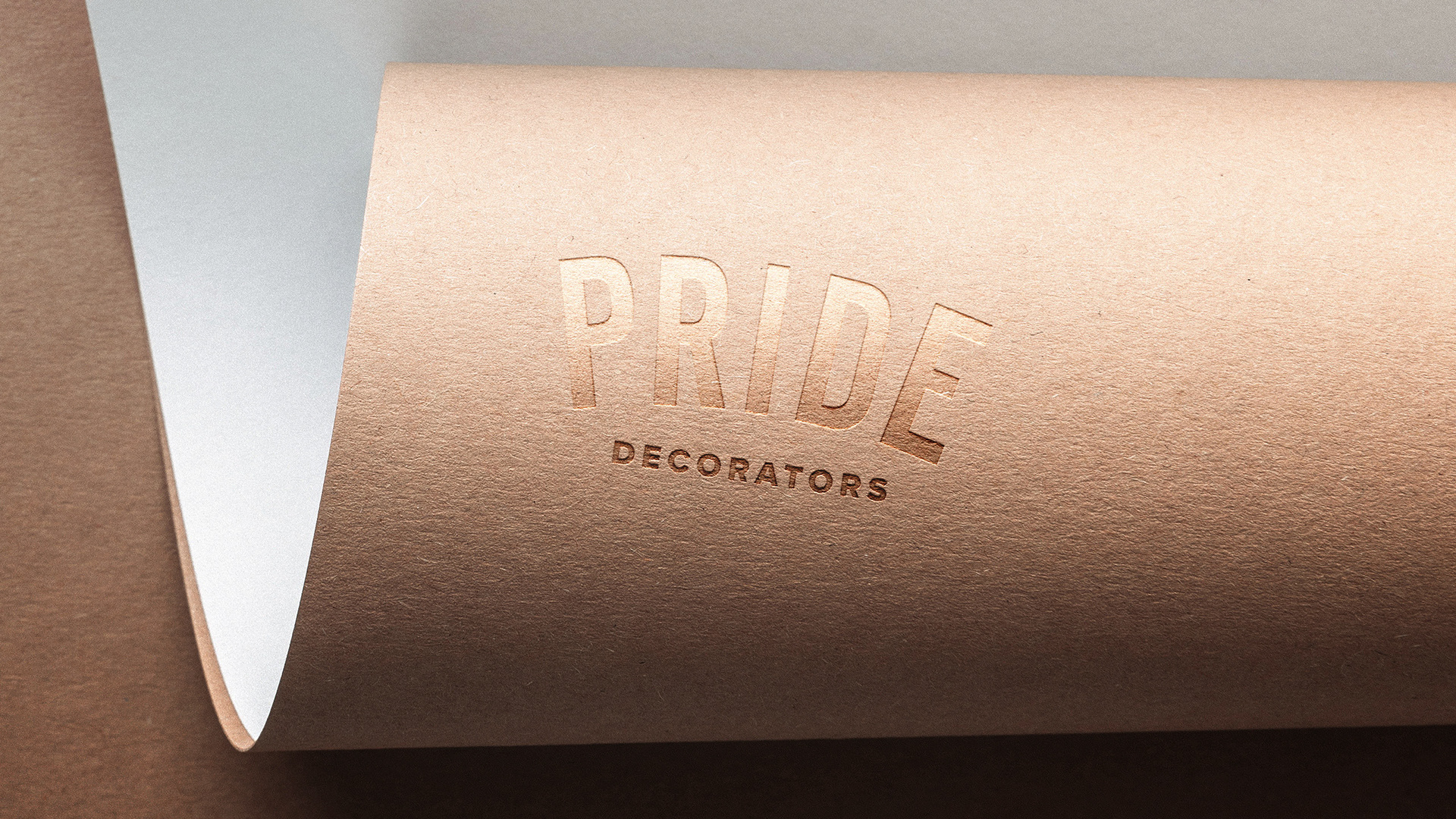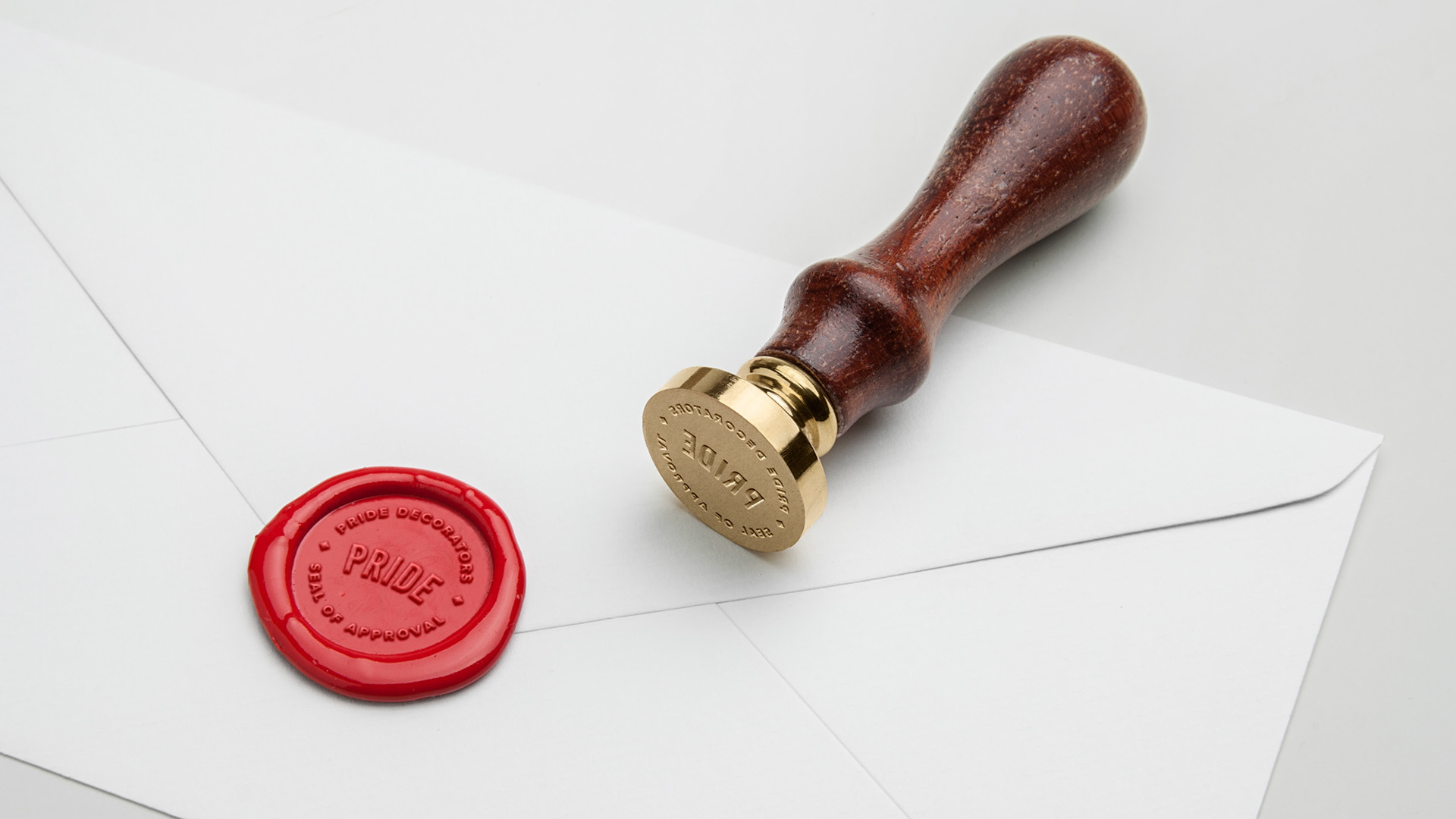 Sealing the deal
We also came up with a 'seal of approval', which turned the metaphor of doing a top notch job into an actual emblem that could be used across multiple applications. This was a neat touch to the brand that brings an element of delight whenever it can be applied.