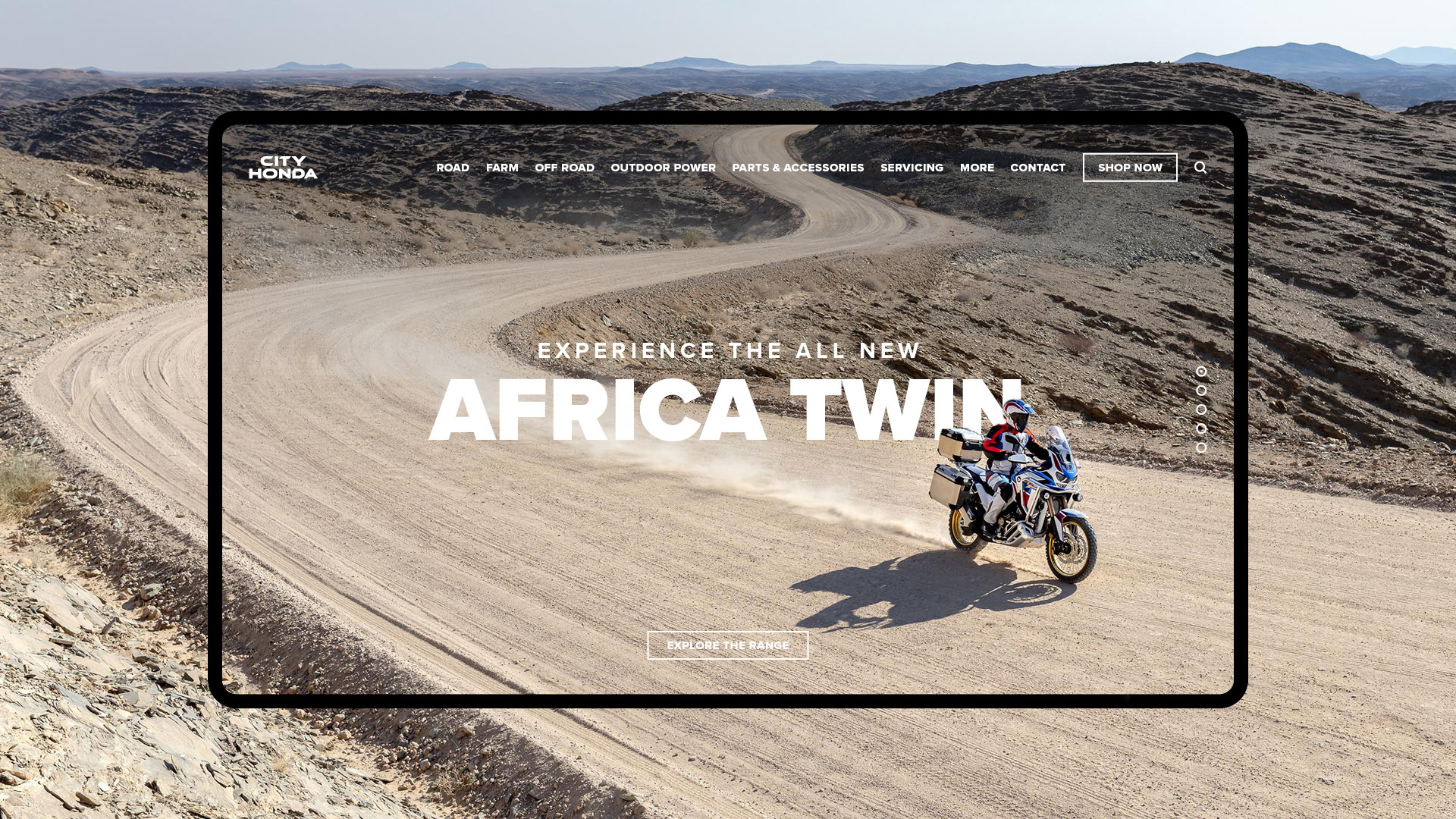 The challenge
During my time as the Marketing Coordinator for The City Honda Group, one of our biggest challenges we faced was uniting the company's voice and defining the identity for the destination store, based in the Manawatu. City Honda Manawatu is a dealership for many large motorcyle and outdoor power equipment brands including Honda, Husqvarna Outdoor Power, Walker Mowers, Alpinestars, Fox Racing and others. While having access to some many brilliant world-class brands offered huge potential, City Honda lacked a united voice that employees and customers understood, and could get behind. This created an opportunity to align the company's messaging, and create a brand that would drive the culture of the store, as well as the communication to it's customers.
The solution
We conducted research using a variety of methods, and discovered that the company's Outdoor Power Equipment department lacked awareness, despite offering some of the best products and services on the market. To counter this, we adjusted the stores postioning and tagline, tightened the brand guidelines and brought consistency to the delivery of communications materials. We re-designed the company's website, injected life into the social media presence and fueled new relationships and conversations with current and potential clients and customers. In the space of just over 18 months, we transformed City Honda Manawatu, resulting in substantial growth across all departments.
Full project coming soon. Watch this space for developments.