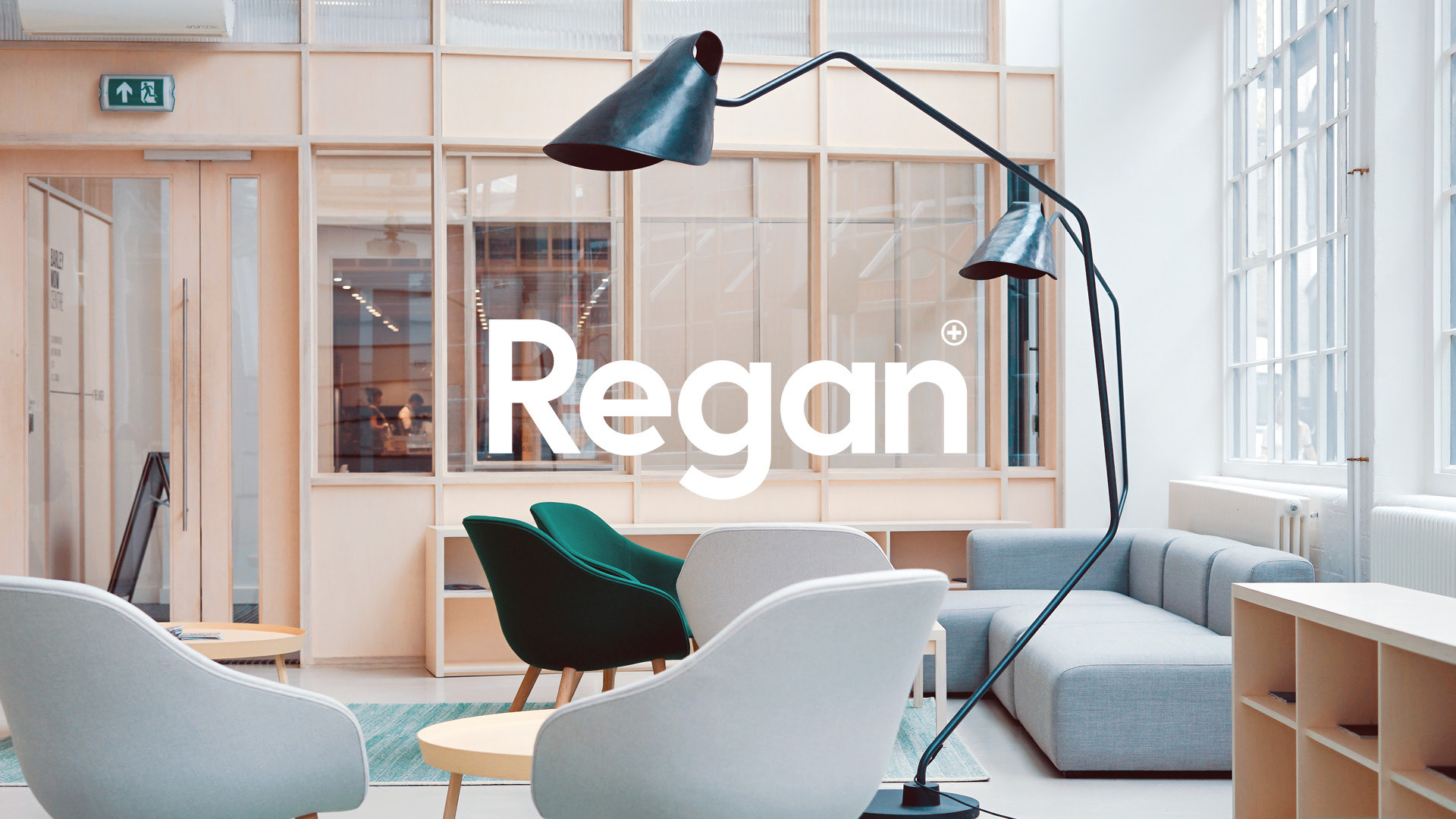 Work that shifts perceptions —
Whether you're entering a new market or looking to change the direction of an existing business, what you have to say, and how you say it matters. In our connected world and crowded marketplace, the ability to clearly articulate your value and define your brand has never been so important.
I help businesses and brands gain a competitive advantage using the tools of design and the strategic thinking that accompanies it. The process of how I work lives at the intersection of four key ideas:
Creativity. 
This is pushing the boundaries and approaching each problem with a healthy dose of lateral thinking. By framing problems as opportunities, I strive to transform inspiration into design solutions that inspire and delight.
Strategy. 
Great work is driven by considered, creative strategy, ensuring that clear and measurable pathways are illuminated for successful outcomes.
Connection. 
To invision solutions for today, as well as tomorrow requires the mindset of a systems thinker. Every challenge we face exists within a larger eco-system, so I ensure my work is built for continuation and future success.
People. 
At the heart of all work, is the people for whom we design for. By replacing the word 'them' with 'us', we can keep a sharp eye on what truely matters, and build outcomes that add value to peoples lives.